St. Charles, Elgin, South Elgin, Geneva, Batavia, and the nearby areas
Located in a luxurious community in a Northwestern suburb of Chicago, Illinois, with golf and tennis facilities nearby, the hosting family will provide all around high quality services. English is the daily language while Chinese will be allowed if and when the hosted students have difficulty communicating. There are no house chores for the hosted students, so they can better concentrate on their school work. The highly educated hosting family provides ESL and tutoring services on a wide range of subjects such as mathematics, physics, chemistry, and science for both middle school and high school students.
There exist abundant opportunities and facilities for a wide range of entertainment, music, and sporting activities.  Ping pong, badminton, basketball, volleyball, tennis, fishing, golf, Karaoke, professional level movie theater are either on site or within walking distance. A treadmill and six workout stations are in the house and a piano is available for learning and practicing. The overall living environment and quality of our services are absolutely first class and unbelievably fantastic.
Delicious, fresh, and nutritious Chinese meals will be served supplemented with some American meals.
Middle schools and high schools in those areas
Other areas in the USA
Hosting is extremely location specific. For students who need hosting services in other areas in the USA, Mei-Zhong-Qiao will help locate a suitable hosting family and will make sure that the services and the overall conditions meet the minimum standard set by the students' schools or other relevant agencies, as well as by us.

Beautiful Backyard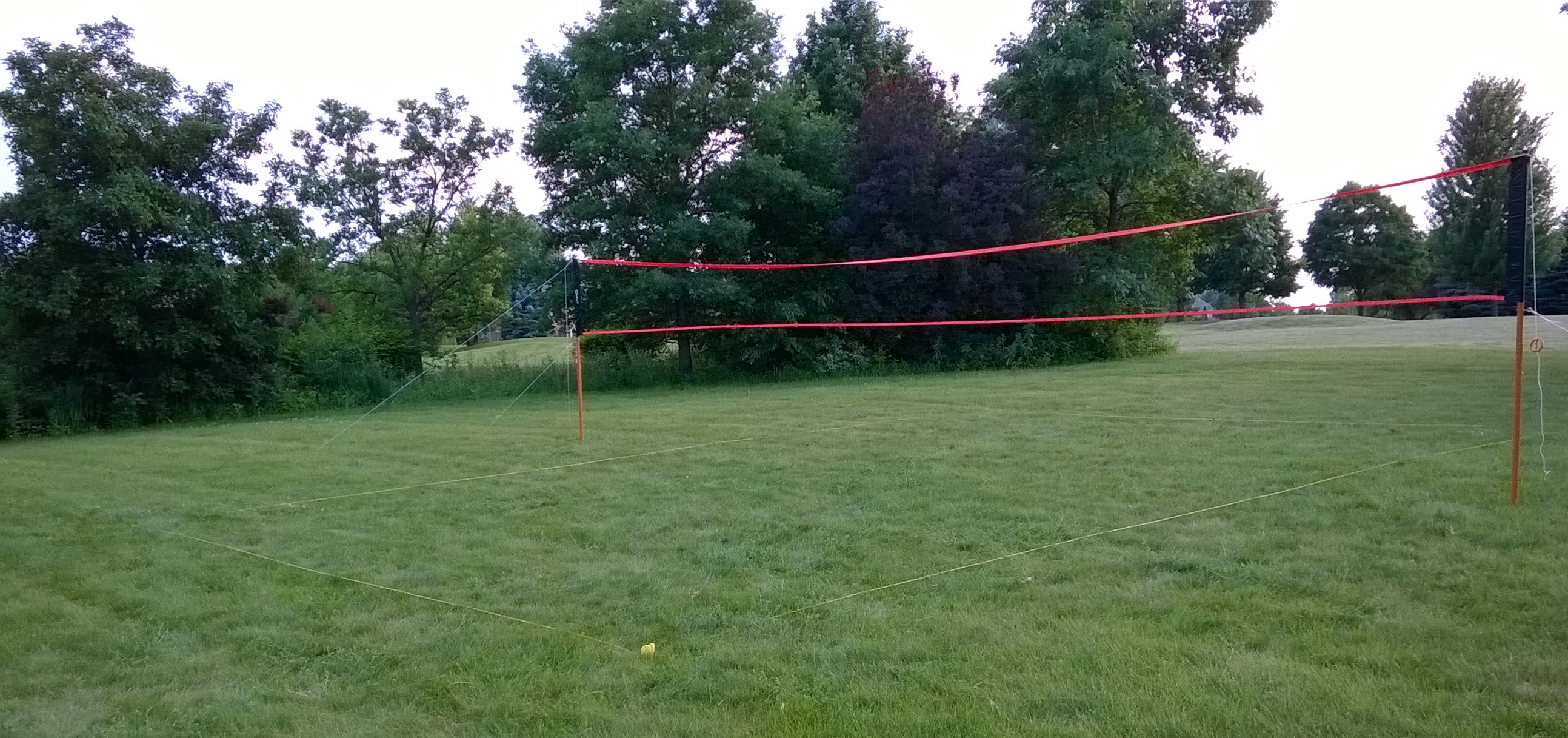 Volleyball Court